Pro-Fine Plastics Sdn. Bhd. is a reputable and fast-growing plastics injection moulding company based in Malaysia with a strong track record since 1995. Our company main activities are
manufacture of plastic injection moulding products which supplying plastic components & others plastic secondary processes to our valuable customers in the USA. We are presently manufacturing components for Electronic, Electrical, Home appliance, Medical, Automotive sectors and others.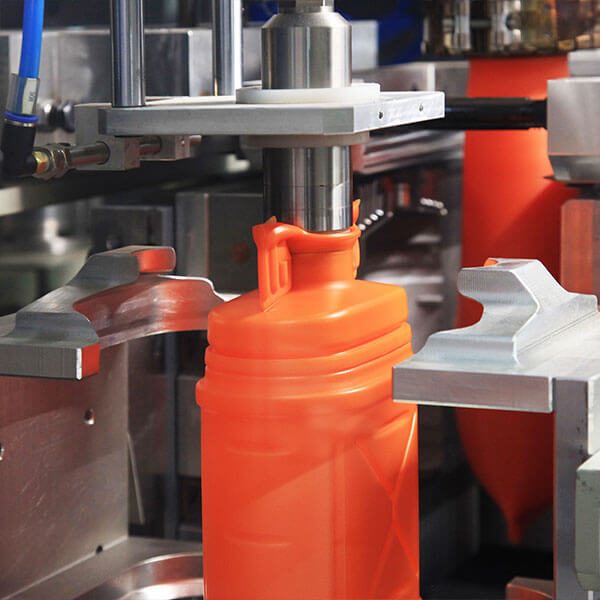 The core business of Pro-Fine Plastics is manufacturing and supplying plastic components made by means of plastic injection molding. Aside from Malaysia, Pro-Fine Plastics also has its products exported to overseas countries such as United States (USA), Australia, China, Singapore, United Kingdom, to name a few.
In the bid to better serve its clients, Pro-Fine Plastics also offers custom plastic injection molding service to meet the clients' individual production needs and requirements.
The Best Plastic Injection Moulding Company in Malaysia
Quality is Our Product, Service is Our Promise
Pro-Fine Plastics as a plastic injection moulding company in Malaysia runs its business on a foundation of going beyond customer satisfaction and expectations regarding market competitiveness and services in the USA. It is perhaps the timely support and the excellent product quality that have catapulted Pro-Fine Plastics to the pinnacle of fame, surpassing other plastic moulding manufacturers. The move keeps in line with its slogan "Quality is our product, service is our promise".
Always upholding the philosophy of Kaizen, Pro-Fine Plastics continuously seeks for improvement so as a long term growth is promised. Striving to be the best plastic molding manufacturer in Malaysia, Pro-Fine Plastics constantly challenges itself to go the extra mile in expanding the plastic molding industry in Malaysia on a global scale.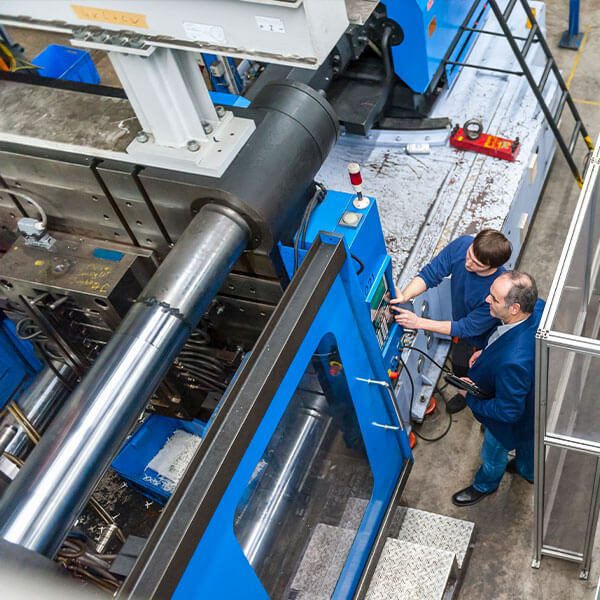 PRO-FINE is committed to :
Achieve customer satisfaction through providing valuable support and excellent product quality.
Comply with all applicable legal and other requirements.
Sustain long term growth through continual improvement in
Reduction of Hazardous Material Usage
Resource Conservation and Recycling
Energy Conservation
Prevention of Pollution
Environmental Education
We have been awarded best supplier for quality, delivery, and service by Sato Malaysia Electronics Sdn Bhd
2004: Excellent Supplier
(Category Quality)
2005: Excellent Supplier
(Category Quality)
2006: Excellent Supplier
(Category Quality)
2007: Best Supplier
(Delivery Quality) – Gold
2010: Best Supplier
(Category Quality) – Silver

Cost Effectiveness
We consistently provide our customers with a cost effective solution and high value product.

28 Years Industry Experience
Our professional and expertise to produce high precision part for multiple industries.

Quality Product
To Produce and deliver high quality product, exceeding customers' requirement and expectation (Certified to ISO 9001:2015 / UL No E198785 for Plastic Parts)

Customer Responsiveness
We consistently provide high level of response to our clients' requests.
Contact us now if you are interested with this service. Our passionate team is always ready to help you.