Automotive plastic components are so adaptable that we are turning up just about everywhere in a vehicle. Lighter automotive plastic components have become necessary to the industry's efforts to lower the weight of cars and trucks. Pro-Fine Plastics, an automotive
plastic parts manufacturer
, can offer extremely high-quality plastic products to cater to the growing automotive industry.
Our Market For Automotive Plastic Parts Manufacturer
With our expertise in
plastic injection molding
and highly advanced technology, we are able to manufacture a diverse range of automotive plastic parts. From interior components to exterior body parts, our precision-engineered solutions contribute to the functionality, aesthetics, and durability of vehicles. Besides Malaysia, we have worked with clients from all around the world including:
We have developed and manufactured automotive including but not limited to: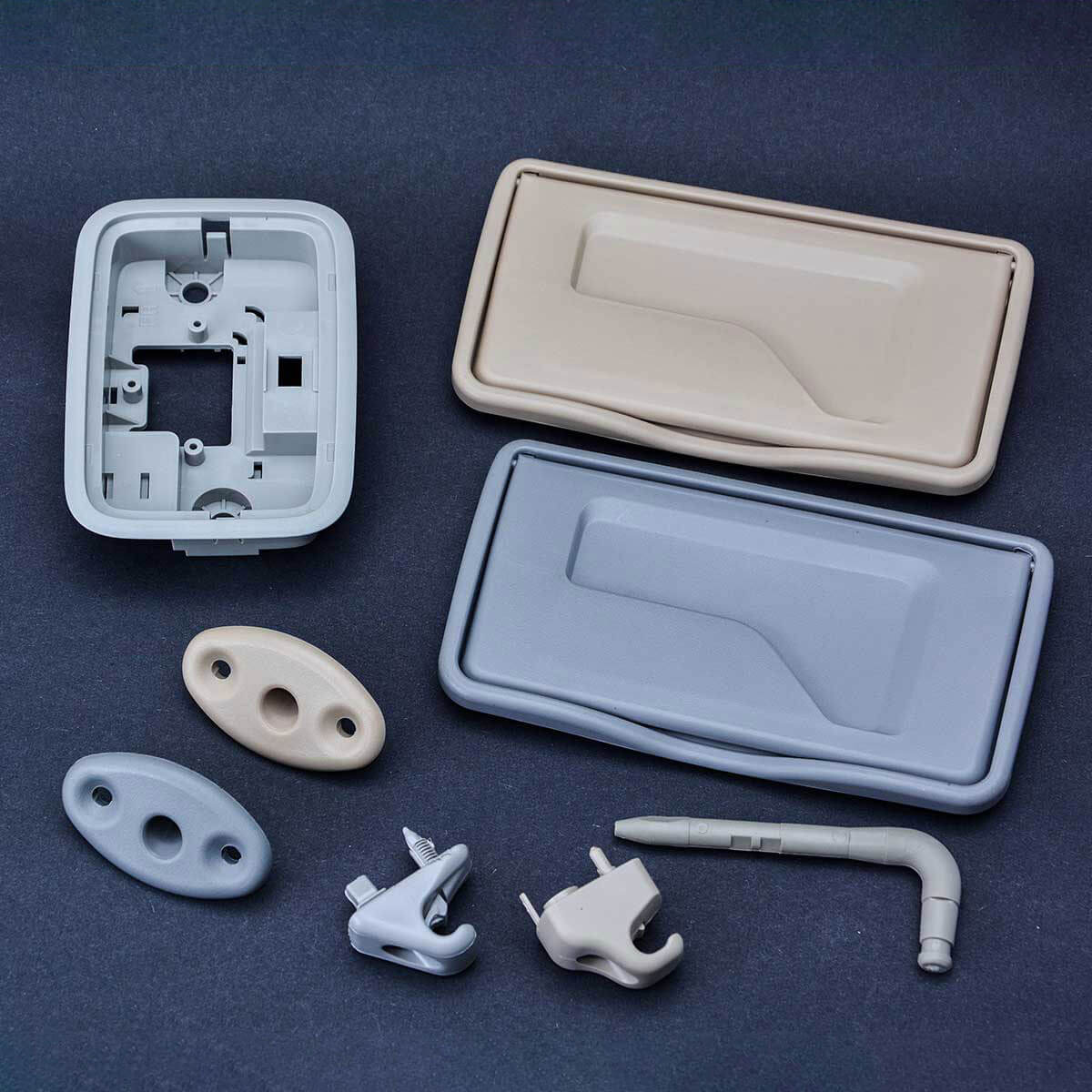 Automotive
Car Components
We have also served other industries including but not limited to: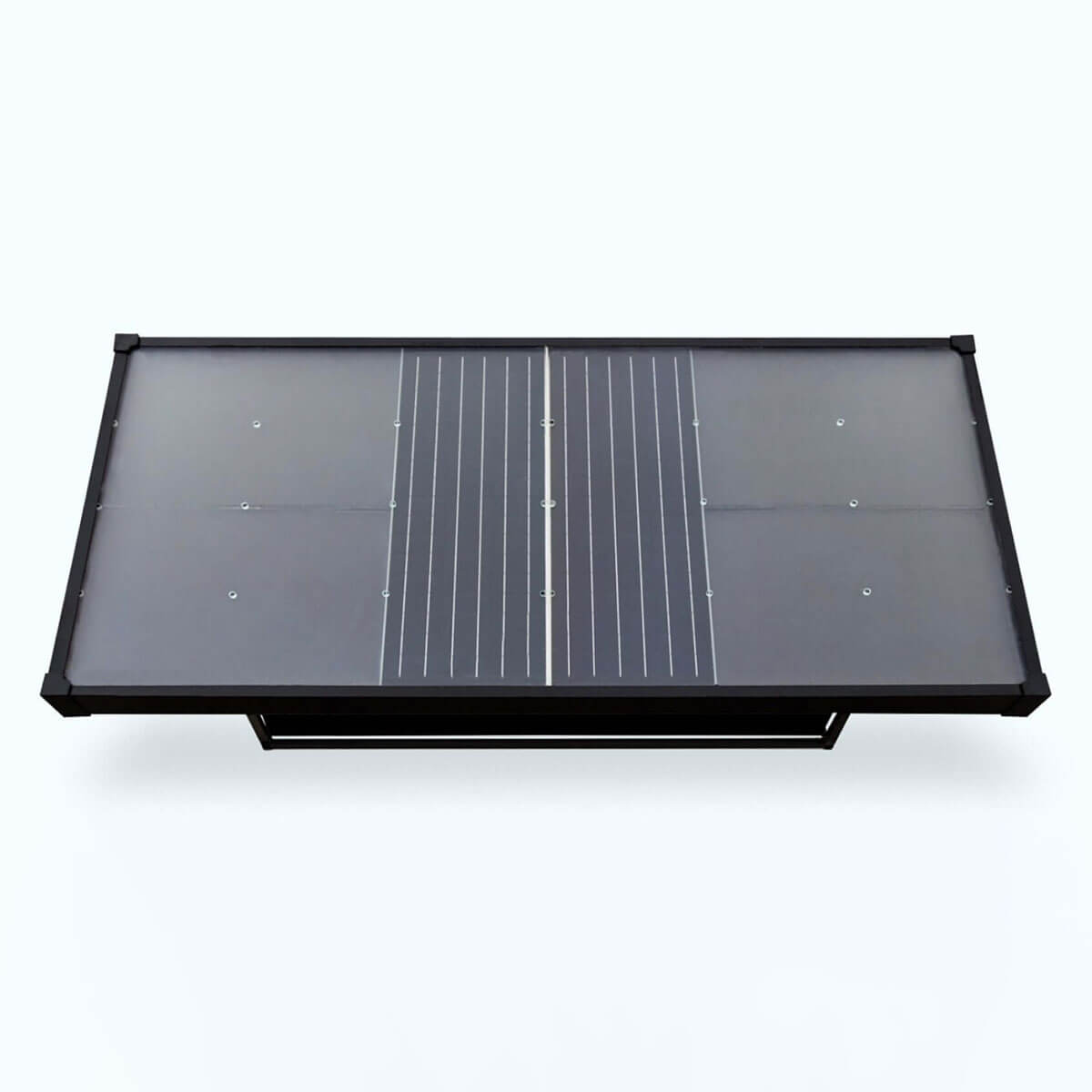 Other
Hydropanel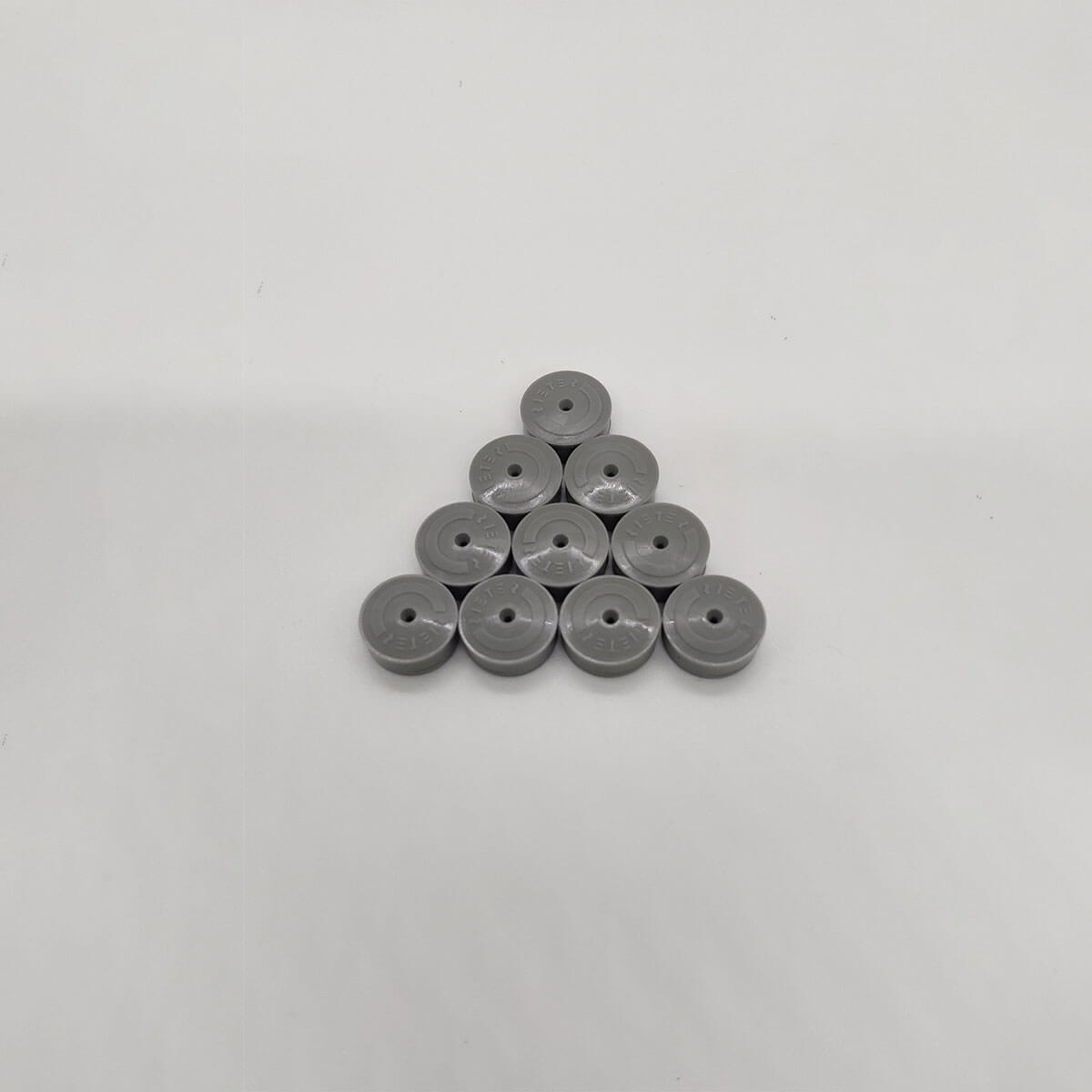 Other
Textile Components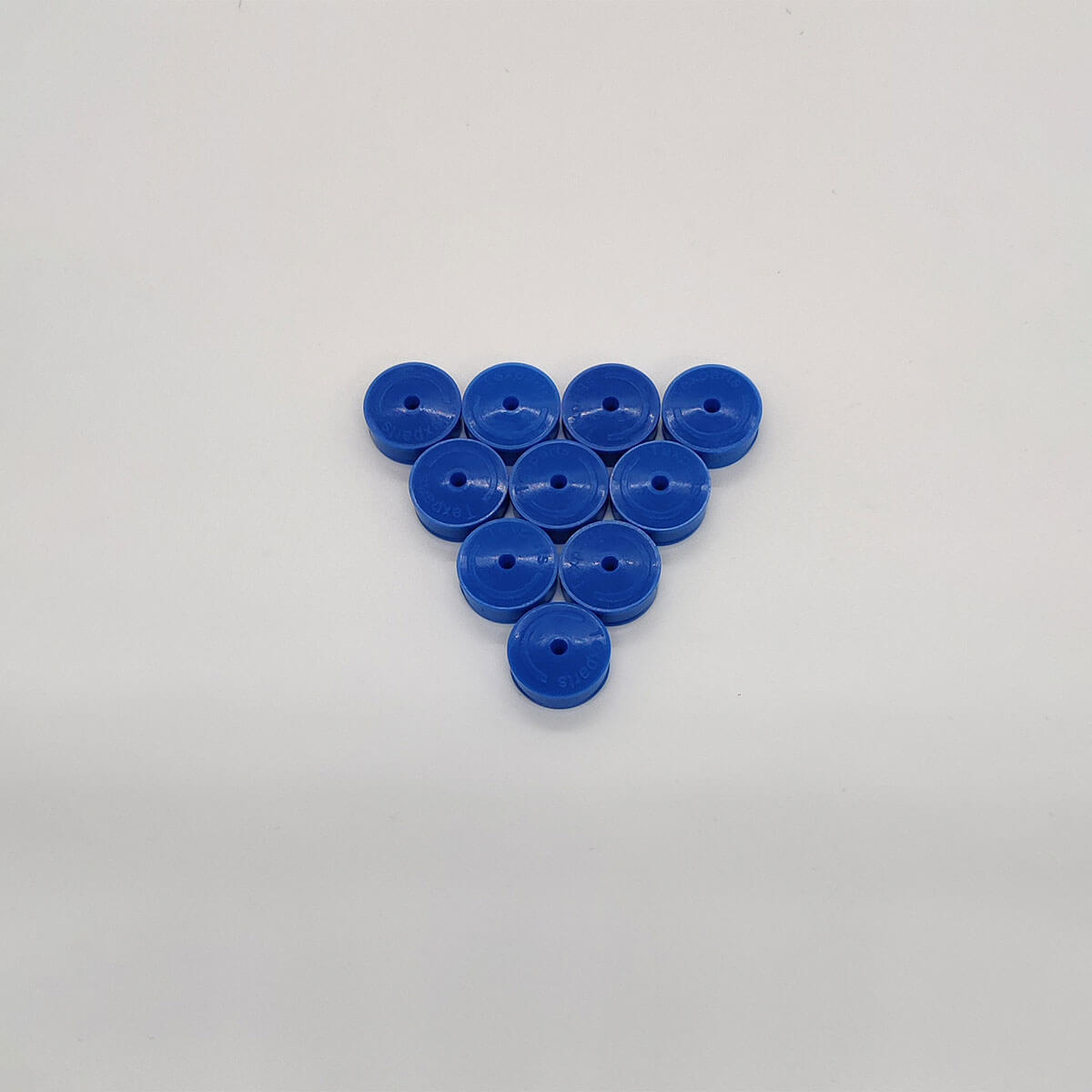 Other
Textile Components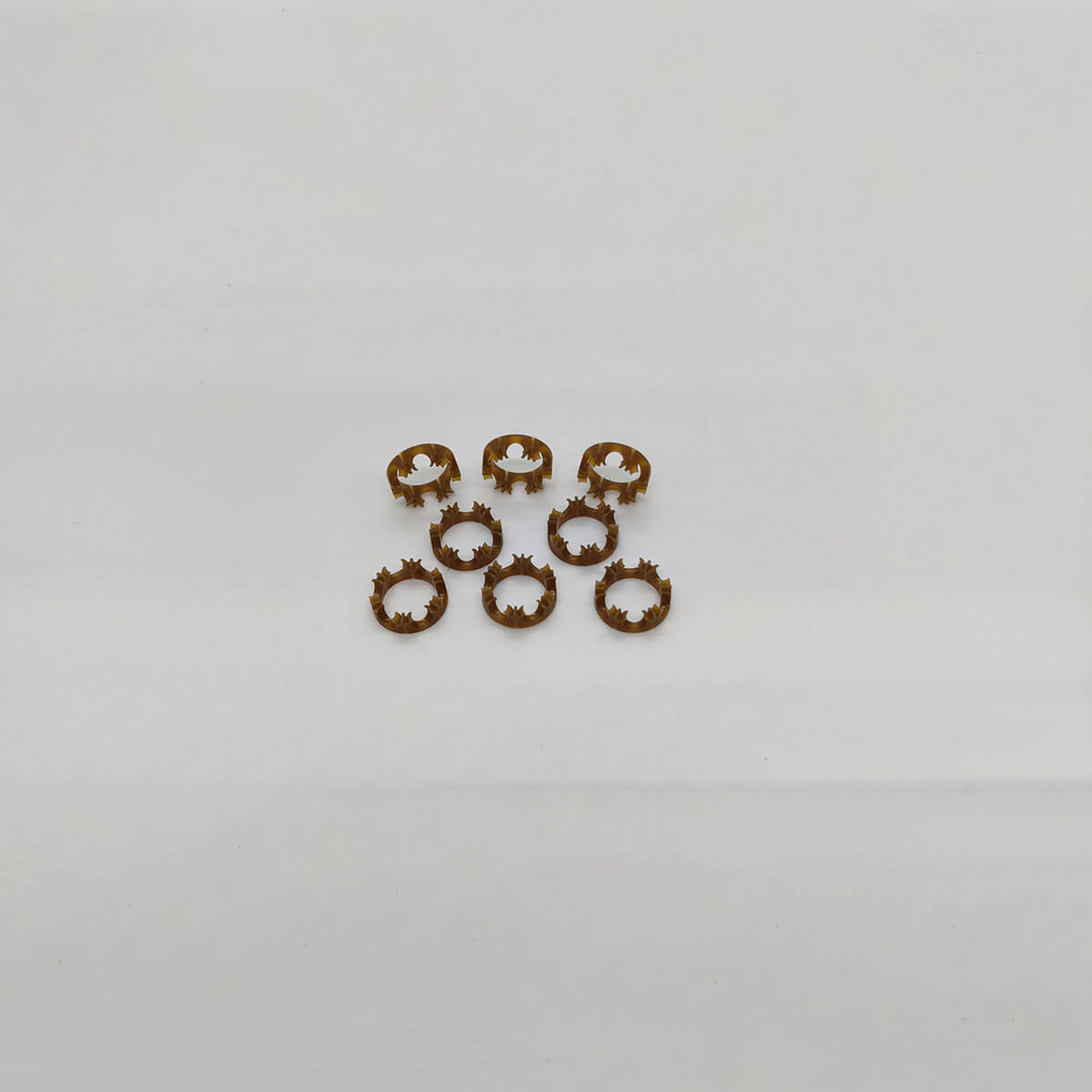 Other
Textile Components
Other
Puzzle Case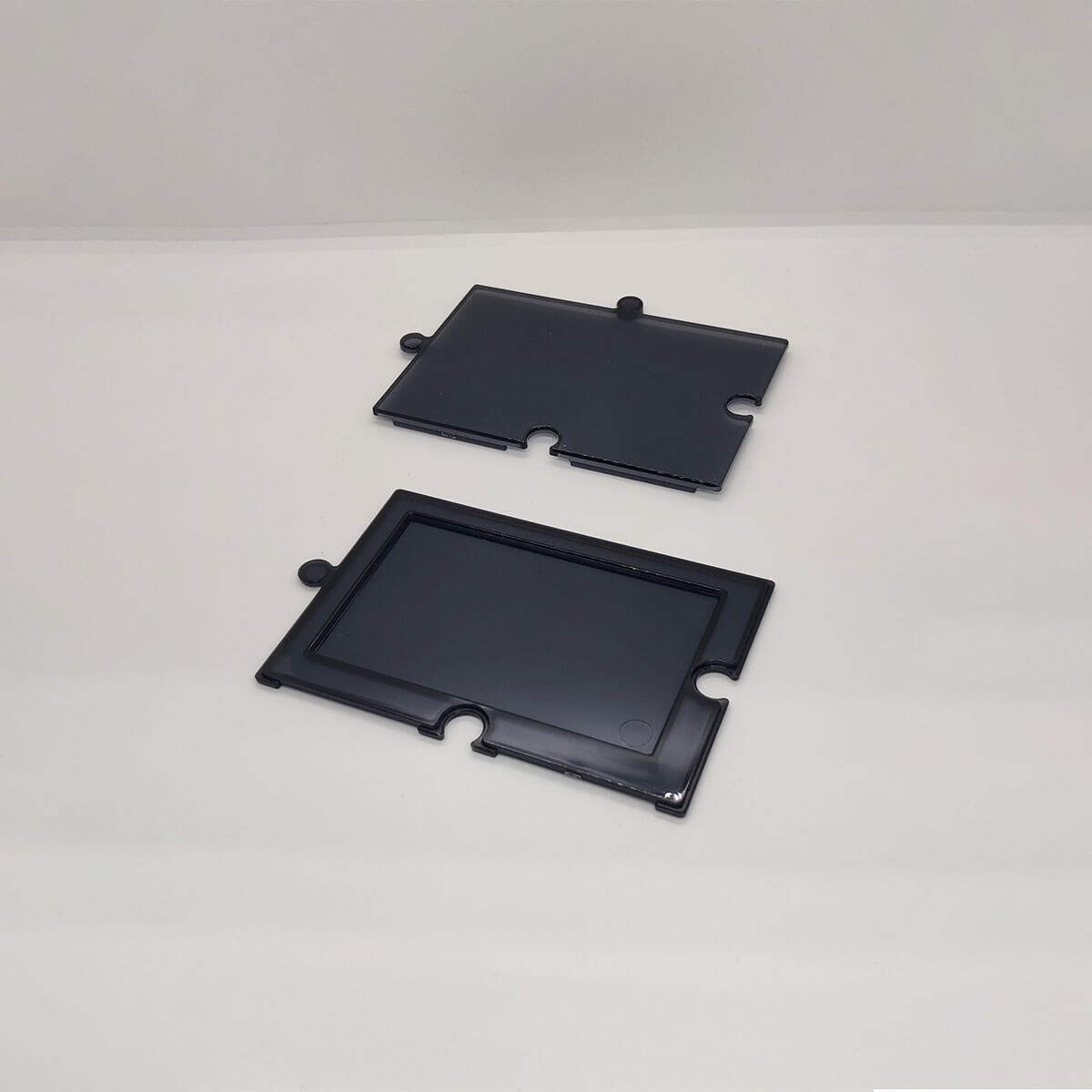 Other
Puzzle Case

Cost Effectiveness
We consistently provide our customers with a cost effective solution and high value product.

28 Years Industry Experience
Our professional and expertise to produce high precision part for multiple industries.

Quality Product
To Produce and deliver high quality product, exceeding customers' requirement and expectation (Certified to ISO 9001:2015 / UL No E198785 for Plastic Parts)

Customer Responsiveness
We consistently provide high level of response to our clients' requests.
Contact us now if you are interested with this service. Our passionate team is always ready to help you.
Barcode Printer & Surveillance Security
Healthcare & Medical Supplies